Nuce Acoustic Ceilings & Drywall Inc. was founded in 1997 by John B. Nuce. John had been in the acoustic ceiling and drywall business for 40 years when he decided to start a company of his own. He knew with his knowledge and determination he could build a company that would do it better, faster and produce an outstanding product.
In 2002 John was joined by his son and current owner, Jeff Nuce. Jeff had proudly served honorable in the United States Army for 14 years. His supervisory and organization skills he had learned while serving in the military would serve the company well as the company expanded rapidly.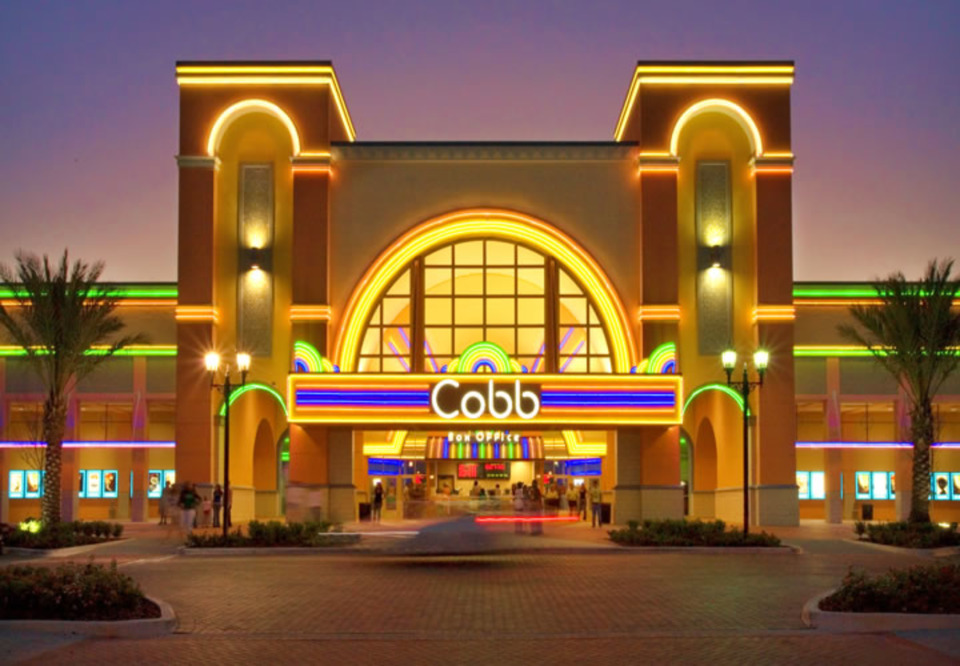 During next several years Jeff mentored under his father learning not only the trade of acoustic ceilings and drywall but the importance of the relationships that John had forged over 40 years. John instilled in Jeff the belief of the contractor and sub-contractor relationship is all you have at the end of the day.
Jeff proudly took the reins of the company in 2008 at which time it became a Veteran Owned Small Business.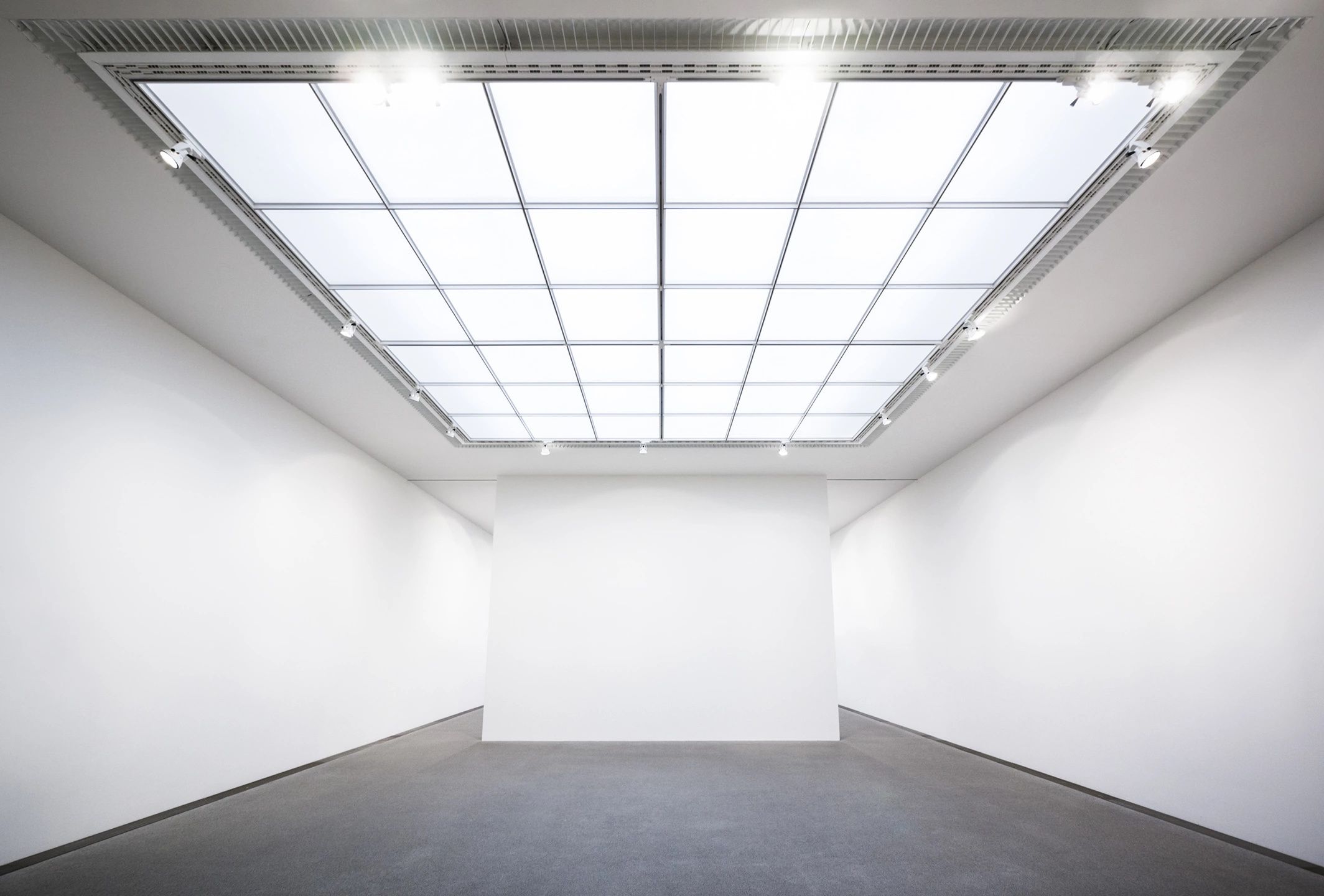 Our company wants you to know that we are a family owned company where our founders have actually hung acoustic ceilings and drywall themselves. They have seen almost every type of acoustic ceiling and drywall application and have the knowledge to problem solve issues on the job. They understand that loyalty and integrity goes a long way in business.
Our company prides its self on producing a product that not only you are proud of but we are proud to put our name and reputation on.
Our company is proud of what we have accomplished on past projects.
We look forward to building a new relationship and some new projects with your company in the future.